INTCO GREENMAX Will Participate in SPG Exhibition 2016
Seafood Expo Global / Seafood Processing Global (SEG & SPG) exhibition is one of the world's most influential seafood trade show in Brussels, Belgium aquatic exhibition is the world's largest aquaculture exhibition, provided exhibition of great opportunities to market indicators.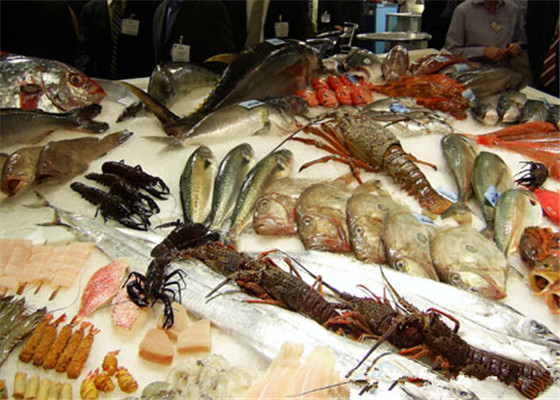 SPG brings together buyers and sellers in seafood industry throughout Europe and the world, is the most effective way to find industry news way and to maintain existing customers, present new products, find new buyers to assess industry trends for the global seafood industry enterprises.

As one of the organizers, American DBC ESE company, is a commercial exhibition and publishing well-known company, the company founded an aquatic art magazine "Sea Food Business" in 1980 in North America, and then successfully held Boston international Fisheries exhibition, in 1993, the show successfully held in Europe, has become the world's largest professional aquatic exhibition event, there will be held the 23rd event in 2016!

The exhibition is held every year, each event attracted manufacturers and professional trade people from around the world, is the exchange ideal place for aquaculture industry to establish customer contact and order products. The Show strictly control the visitors' admission criteria to ensure that the exhibitors have the opportunity to be here and more real buyers interviewed.

The EU is the world's largest fish consumption market and the world's largest fish importer, accounting for 24% of the world total amount of the transaction; Norway and China is the second largest fish supplier to the EU. The vast majority of EU imports frozen seafood products or manufactured goods, the most important imported products are shrimp, tuna, white meat fillets and fish meal.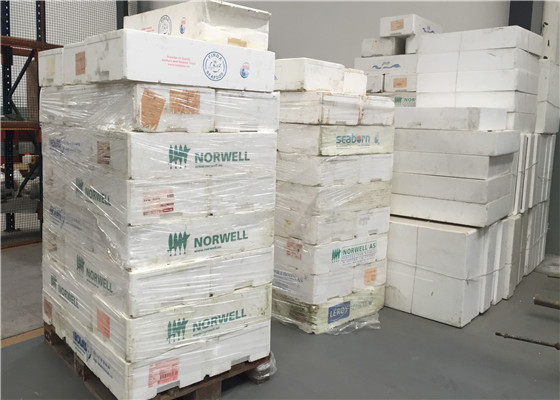 European major fish and seafood markets are Spain, France, Italy, Germany, Britain, Portugal and Sweden.

Spain is the European largest consumer of fish and seafood market, is the world's fourth largest importer of fish and seafood products in 2011, imports amounted to 7.3 billion Canadian dollars.

According to Euromonitor company, Spain fish and seafood market diversification, it is the fifth largest per capita fish and seafood consumption. Followed by France and Italy. In 2012, the French fish and seafood imports amounted to 6.1 billion Canadian dollars; Italian fish and seafood imports amounted to 5.5 billion Canadian dollars.

With the increasing amount of sea food business, fish processing equipment such as processing machinery, refrigeration equipment. And aquatic packaging that included aquatic transportation, warehousing and packaging equipment are needed.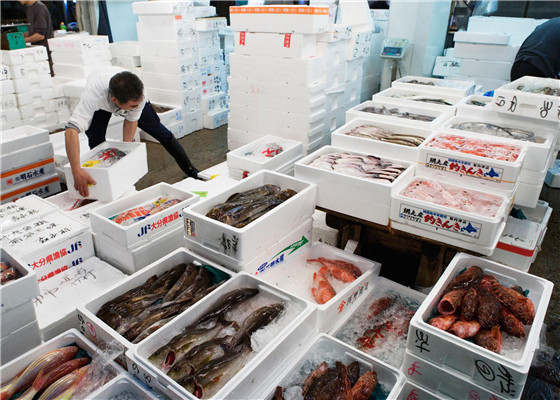 Therefore, INTCO GREENMAX provides a set of GREENMAX EPS recycling machine to deal with the large amount of waste fish boxes. The machine worked so well that compacted the fish boxes efficiently and could sold the EPS blocks to the recyclers, of course INTCO recycling is one of fisher' major buyers. This made them have enough money and time and was able to expand their business.