Hundred Chemical Involved in Environmental Initiatives of Beautiful China
The implementation of new environmental laws have been more than 100 days. In April 10, China Petroleum & Chemical Corporation, DuPont China Holding Co., PPG Industries, Inc., China Building Materials Group Co., Ltd., and China Huaxin Energy Co., Ltd. About 100 enterprises in Beijing issued a "beautiful China's environmental protection proposal", expressed in concrete actions to comply with new environmental laws to build a beautiful China.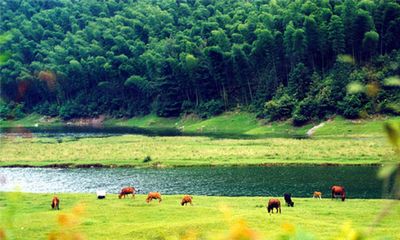 The proposal put forward: Currently, with the rapid development of China's economy and growing environmental needs of people, the environment supply of public goods is insufficient, which has become one of the basic contradictions of society. The implementation of new environmental laws to set up institutional innovation and promote green transformation is the only way to protect the environment under China's new normal economy.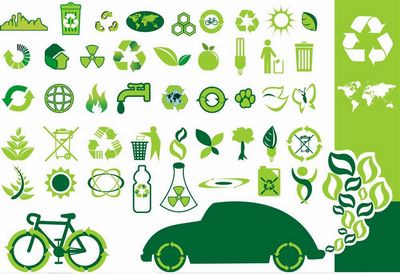 The main contents of hundreds of enterprises "Proposal": strict compliance with strict new environmental protection law, according to disclosure of environmental information. Conscientiously fulfilling the obligations of environmental protection, giving priority to the use of clean energy. In addition, increasing environmental protection and investment, promoting the transformation and upgrading enterprises to achieve their own green and healthy development.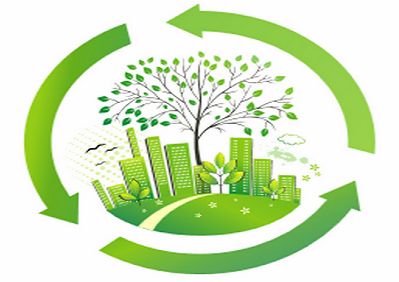 Efforts to reduce energy consumption, to become low-carbon business and consciously protect the human environment. Also, actively playing a leading role in radiation, leading upstream and downstream businesses and the community members need take supply chain environmental responsibility. Consciously taking up the protection of the environment of social responsibility, environmental protection and actively carry out public welfare projects, leading companies, natural and social harmony.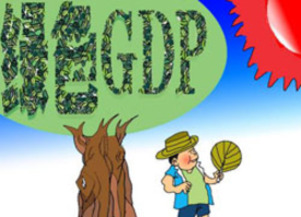 Exports said that hundreds of corporate environmental "proposal" played a very good lead, which have a demonstration significance and benchmarking value. China's environmental problems will be considerably improved if companies really could do as the proposal.