How to Earn Money in Studying White Foam
White foam waste, refers to the use of fast food boxes and various household appliances, commodity packaging, etc.,. With the increase in the degree of attention of the product packaging, the use of white foam has risen sharply, but caused environment pollution..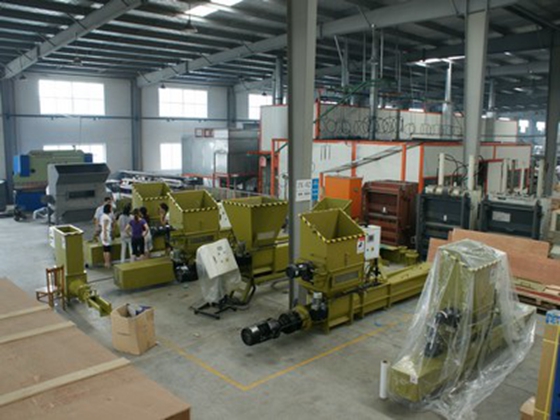 According to statistics, the world's annual production of white foam waste is about 10000000 tons, of which China's annual production is about 2000000 tons. The white foam waste volume, small weight, if placed in the environment, flying with the wind; if buried in the land ,it can not be degraded after 100 years. If styrofoam placed in the river, sinks in the sea, can make plenty of sea animals killed. Visible the white foam repugnant, make the environment overwhelmed, and the white foam is the polystyrene foam, more than 90% of the foam are air.So waste EPS foam have difficulty in recycling greatly. In recent years, the polystyrene foam packaging pollution problem has been escalating, from the first to be blamed for the "white pollution" rose to a higher than the "nuclear power accident or the oil spill is also serious environmental disasters".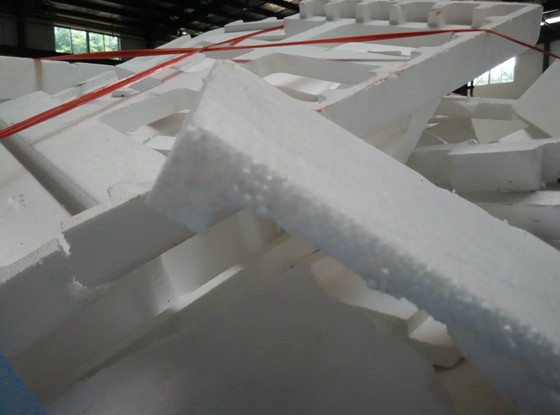 In real life, with the continuous improvement of people's living quality, in the pursuit of quality life of various home decoration and artistic product demand surge, in order to meet the individual needs of different countries, industries, people need to cut a large number of forest resources to produce art products and decorative materials, and thus the consumption of precious tree resources is 2000000. In view of this situation, Intco launched a positive environmental protection scientific research innovation to compact waste EPS.

Intco achieved a lot of good quality regeneration and produced more than 20000 EPS frame products. These products, by virtue of its surface performance of wood processing and low cost advantages, has gradually developed into a traditional wooden frame and photo products the best alternative materials, widely used in the field of global home decoration and indoor and outdoor building materials, implementation of the "garbage and the art of marriage" and "plastic instead of wood, turning waste styrofoam recycling machine into treasure" business philosophy, in the white foam rubbish dug into the first pot of gold.

Accelerating the pace of innovation and development of the plastic stone

Intco accumulated the latest research achievements over the years into productivity, can digest 55000 tons white waste plastic foam per year, the production of wood art decorative wire is 100000 cubic meters, equivalent to the number of replacement of wood, and avoid millions of trees over 8 years of deforestation, reduced 150000 tons carbon dioxide emissions, saving 200000 tons of oil resources, and providing more than 2000 jobs.