Food Safety Norms of Plastic Materials Packaging
Bottles for food safety supervision departments are now increasingly stringent, which is mainly due to people's food safety considerations. However, compared to food bottles, plastic drums of security issues including regulatory authorities of our consumers attract very little attention.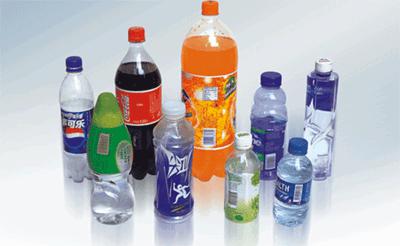 In fact, there are many public occasions and large kitchen, the hotel restaurant in the course requires a large plastic bucket container, small plastic bottles and can not meet their needs. However, we can see that there is little domestic professional food manufacturer plastic bucket. We all know that food in PET plastic bottles are based material. Large-capacity PET plastic bucket is rarely. Plastic bucket with a large-capacity material is mainly PE material. If the food is placed in the PE plastic bucket, it is extremely unsafe even without hot food.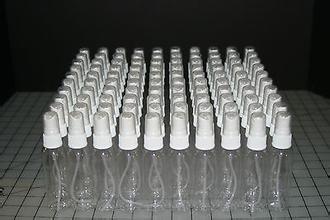 In this regard, it is expected to be able to regulate the production of plastic barrels soon. On the one hand, it is necessary to strengthen the supervision of an old plastic bucket, and not allow the old plastic bucket flood into the food packaging. While for the new plastic bucket material safety production should be more standardized.
In addition, now plastic packaging material can be reused after processing. The waste plastic packaging machines can offer great help for the waste recycling. Especially, waste plastic bottles are thrown everywhere if they are not recycled and handled as soon as possible.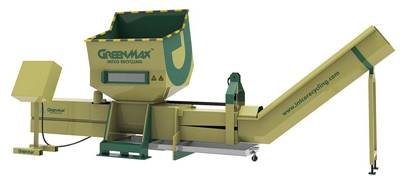 But now waste plastic recycling machines have been produced and more and more people have realized the great use of waste plastic bottles management machines. As for me, I have a good knowledge of beverage bottles recycling machines. This kind of machine could dewater waste beverage bottles and dry out waste plastic drinking bottles as much as possible.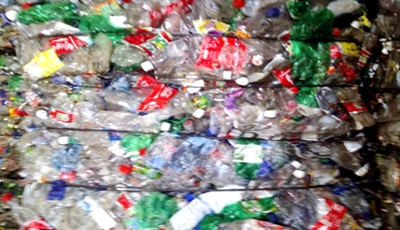 Now waste plastic drinking bottles are piled up, as a result waste drinking bottles will have pollution on the environment without reuse or recycle. So it is very necessary to handle the waste drinking bottles as much as possible.