Environmental Problems Lead Plastic Industry to Green Direction
Nowadays, people pay more attention to food safety and physical health. It is a scaring thing talking about plastic for the packaging industry. In fact, as the backbone of packaging industry, plastic material has been popular and the future perspective of this market is also very promising.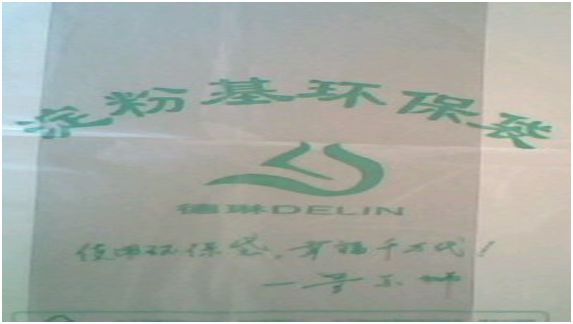 With new materials come into being, develop ideas are changing too. Only by going the environmental protection way, exploring more recyclable materials, continuous studying and innovating can they stand out among masses of manufactures.

According to a latest report released by a famous English investigation company, in the future five years, global flexible package will increase constantly at an annual rate of 3.5 percent. Production value will reach 231 billion dollars in 2018.

Global flexible packaging industry regain its confidence after the financial crisis, Asia has ranked the first both in output and production value, which occupies as high as 38 percent of the global value and will stay increasing.

As the environment problems get increasingly severer, green, environmentally friendly and low carbon plastic package is getting more and more praises and attentions. Apart from being widely applied in food package, plastic package is stepping its way to industrial packaging, medicine packaging, construction material packaging,toiletry packaging and many other areas.