EPS densifier is in an urgent demand due to the increasing difficulty of EPS recycling
In 2014, the market demand of polystyrene (PS) and expanded polystyrene (EPS) had already reached $32 billion. It is expected to reach $42 billion in 2020, and during 2015 to 2020, the annual compound growth rate is about 4.5%.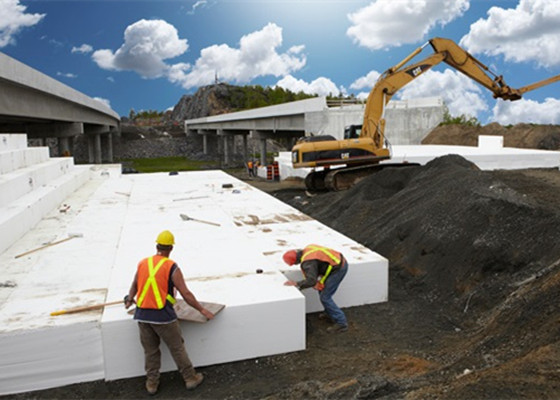 PS and EPS products are the key types of plastics, dominating the global market, and had already accounted for 2/3 of global market demand. However, EPS is expected to grow faster in the forecast period. Key application markets for PS and EPS include packaging, electricity, electronics and constructions. Among them, the packaging industry takes the leading role, accounting for 40% of total consumption. The electrical and electronic sector is expected to be the fastest growing segment of the PS and EPS markets.

It is just so many applications and demands that lead to the increasing difficulty of EPS recycling. Absolutely, it is impossible to eliminate the use of this material, however, as we have seen, no matter customers or manufacturers, they will meet a large amount of waste EPS, regarded as garbage in the landfill, causing much pollution.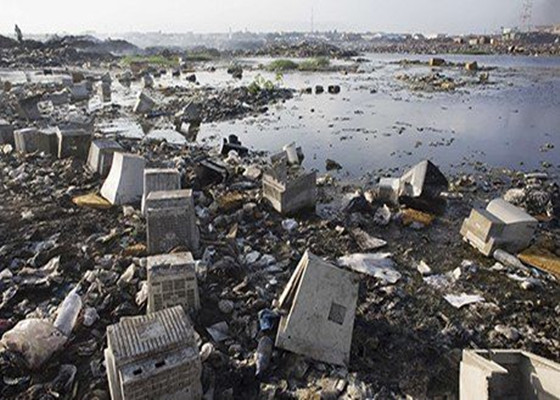 There is no shortage of recyclers to deal with EPS on the market, and the plastic melting machines circulating in the market vary differently from each other.
However, to achieve long-term development, the capacity, quality, safety, efficiency of these machines must be taken into considerations.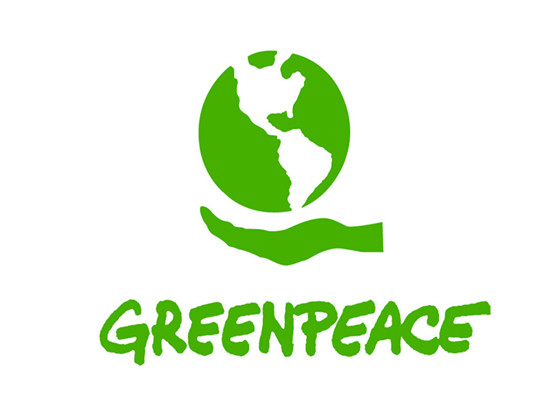 Experts in the industry must be acquainted with Greenmax, an American brand specialized in EPS recycling.
The Greenmax EPS densifier, now can be considered one of the most professional machines to recycle EPS waste with a high ratio of 90:1. The bulky EPS foam will first be smashed into pieces through the machine and then it will be hot melted to cut down the volume.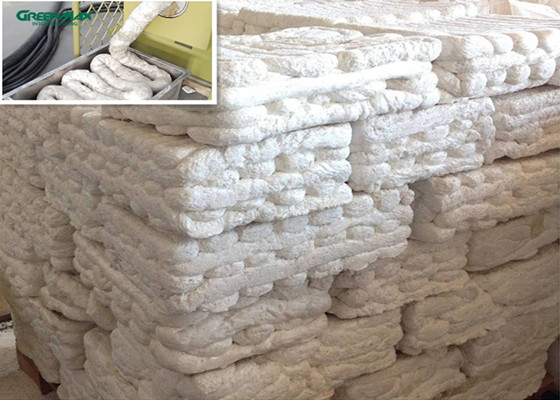 That is not the end, to realize the close loop of EPS recycling, Greenmax recycling also provide granulation services to make it easy for the rebirth of plastic products.We are waiting for your advisable choice. No hesitation, just take your actions!