EPS Becomes the New Favor of Chemical Product Import and Export
Journalist knew yesterday that a batch of sixty thousand expandable polystyrene/EPS has arrived at Sudan smoothly. This is the first time Jiangyin exports EPS product to Sudan.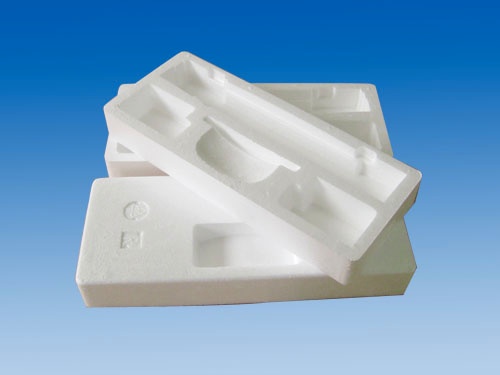 According to statistics provided by CCIQ, there are 607 batches of EPS product exported from Jiangyin from January to April this year, as heavy as 37 thousand tons. While last year, the same product was exported 47 batches. EPS product has become the new increase point for Jiangyin chemical product export.

As the public's awareness of environmental protection, EPS has been widely used in package, construction, an electric area for its four advantages of light, convenient, rigid and cheap; and has become a economical convenient, resource conservative and carbon dioxide reducing industry product.

This year since Brazil World Cup is in great need for all kinds of infrastructure construction and increase in buying EPS, this is an outstanding push for EPS export.

Waste EPS recycling rate is also simulated during this time, as the world cup trys to improve people's awareness of environmental protection and resource conservation.