New EPE and EPP Foam Recycling Machines have been Produced in INTCO Industry
GREEMAX Zeus series machines could handle all kinds of waste plastic foams. Today a new zeus series machine have begun to test. The EPE foam materials are put into the machine to crush into pieces and then compacted into blocks. The process could be seen from below.
The first picture is about EPE foam material which is waiting to be handled.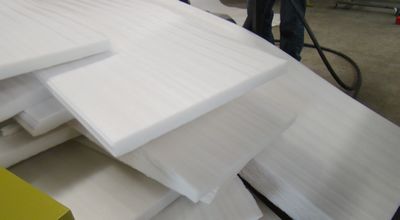 The next is the picture of Zeus series machine.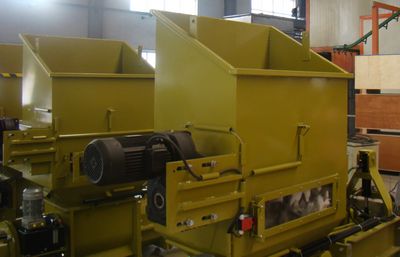 The following picture is EPP foam material for handling.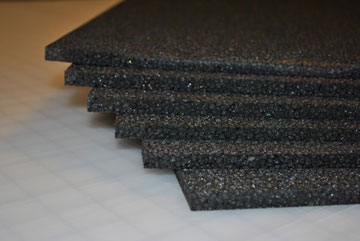 First you could see the white EPE foam are crushed out from the machines, and they have been compacted into blocks.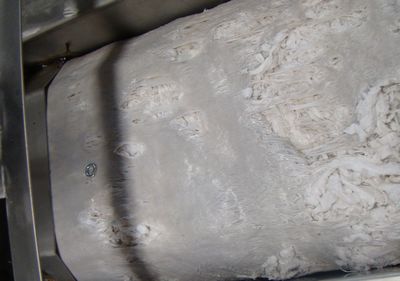 And then, you could see the combined white EPS foam and black EPP foam are crushed out.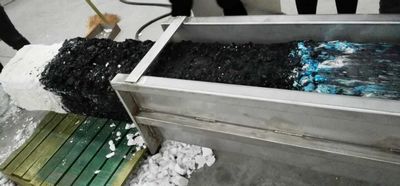 At last, you can only see black EPP foam.




All these could show that Zeus series machines have a great improvement with our great efforts during a period of time. So the machine now could get rid of a lot troubles that customers have.