Dubai Home Brand Expo Was Held In The Middle East
2015 home life in the Middle East (Dubai) China home brand Expo held in Dubai International Exhibition Center. The exhibition has three days, the total area is more than 30000 square meters, from Shanghai, Zhejiang, Jiangsu and other 115 provinces and cities , 645 Chinese enterprises became Chinese largest exhibition in the United Arab emirates.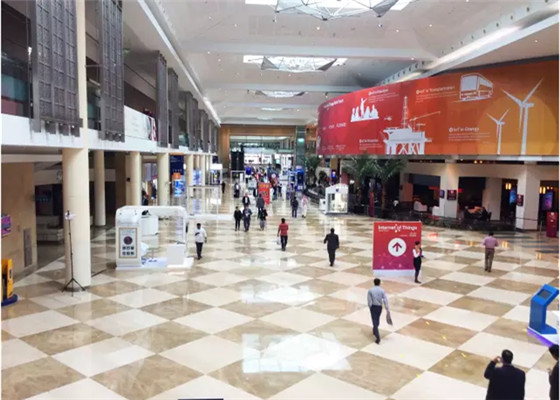 Since founded in 2010, the Middle East China home brand Expo in Dubai has been successfully held five sessions, the number of exhibitors or spectators are growing year by year, home life has become the largest China product procurement platform in the Middle East and North Africa. This year's sixth session of the fair set up a total of 7 galleries such as furniture, lighting, home appliances and consumer electronics, decoration, clothing, home textiles, consumer goods and hardware , a total of about 1260 booth.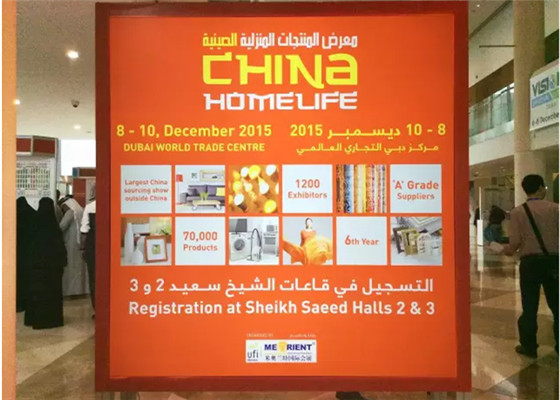 In 2015, Dubai Home Furnishing brand Expo was held in the Middle East, the products which Intco Greenmax Recycling prepared are rich and diverse, only you can not think, no we can not do. These Picture frames and decorative moldings or mirror frames which were made by EPS material after processing. So the compacted EPS have much more values and will bring the manufacturer more benefits.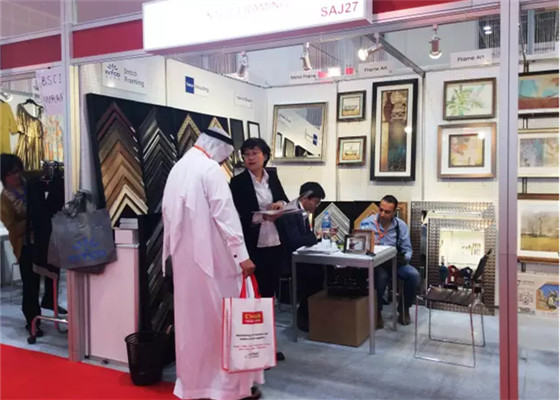 To build a world-class products is always the goal of Intco, so qualified products was welcome in Dubai, rely on temperament.