Countries and EPS Recycling
EPS recycling becomes a global trend, a large number of countries and regions begin to pay attention to EPS recycling. But different countries or regions have different ways of recycling.


In China, though waste EPS are numerous, demanders are more. Currently, there are lots of pellets reproduce factories, most of them are located around raw material sources, and thus competition is much fierce. Since demand exceeds supply is not unusual, the price of recycling waste ESP is generally higher. Chinese recyclers usually contact with material source or with EPS factories directly.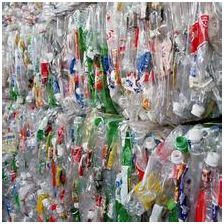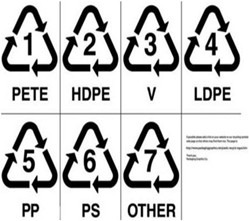 Japan has been working on EPS for many years, so its EPS recycling market is quite mature and stable. Its EPS recycling rate stabilized around as high as 88%, and most of the waste EPS are processed by melting technology.

West European countries like Britain, Ireland, French, Belgium, Finland, and Italy have advanced EPS recycling technology and broad markets. There are large amount of waste EPS to be recycled and also there are large numbers of recyclers. North European countries have flourishing fish industry, so fish boxes are incredibly plenty. Among these countries, Denmark's fish box recycling rate is as high as 95%.

As for America, the recycling system is enhancing gradually, according to the statistic reported by American EPS Association in 2008, American recycling rate is only 19%. So this potential market still needs exploit. Its neighbor Canada enjoys a rapid development in EPS recycling from 2008 to 2013.
Australia ranks the 15th among material supply countries and regions to China. They have a special EPS recycling association and have won great support and assistance from their government.