Contributions and Problems of the Recycled Plastic Industry in China
Recently there are negative reports about the Chinese recycled plastic industry, among which the most influential one is the documentary named PLASTIC CHINA, made by Wang Jiuliang. These information make the recycled plastic industry unstable and risky. This situation should be changed, and people need to know about this industry more comprehensively.

First of all, we should recognize the contributions the Chinese recycled plastic industry has made. According to the professional research, the production of each kilogram of new plastic material causes 6 kg carbon emission, while the figure is 3.5 kg if regenerating from recycled plastics. The annual amount of waste plastic recycling and regenerating in China is about 15 million tons, and it brings the following benefits: saving or reducing importation of 13 million tons of plastic raw materials; saving or reducing importation of 30-45 million tons of crude oil; a reduction of 8 million tons waste plastic in landfilling, a reduction in the emission of Carbon dioxide and Sulfur dioxide; saving near 70% of energy consumption comparing with making plastic from oil.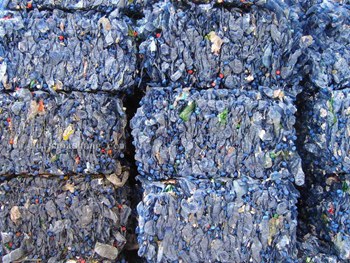 plastic recycling

As for the second pollution cause by plastic recycling and regeneration, there are reasons: the lagged legislation and the lack of effective supervision; the inaction of related association in administration and discipline; advanced technologies and equipment not in thorough promotion; the lack of responsibility in some plastic recycling companies and small plants.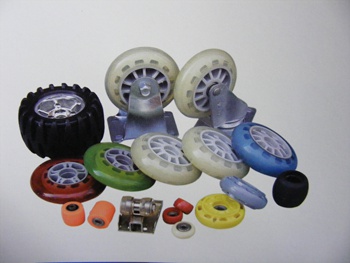 products made from recycled plastics

Actually, the high technologies at present are able to recycling and regenerating waste plastic in a green way, without any second pollutions. This is true. In recent years, the Chinese recycled plastic industry is moving in the environmental direction and many companies are transforming to the environmental and innovative ones, which has made great progress.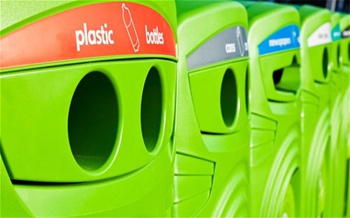 environmental protection

The recycled plastic industry may had some problems in the past, but now it's improving and changing, and no one can deny its contributions. What we should do is to support it with advanced technologies and effective supervisions, rather than prohibiting it. GreenMax provides recycling equipment, such as EPS recycling machines and beverage packaging squeezer, to help the plastic recycling industry.