Coca Cola's Largest Recycling Plant Was Built In The United States
As a leader in the global beverage industry, Coca-Cola is not only aware of its own development and sustainable development of the world is closely related, and has been to join in the sustainable development of human beings.

Coca Cola Co practices green commitment from all aspects of the industry chain.Coca-Cola's largest recycling plant is located in Spartanburg, the United States.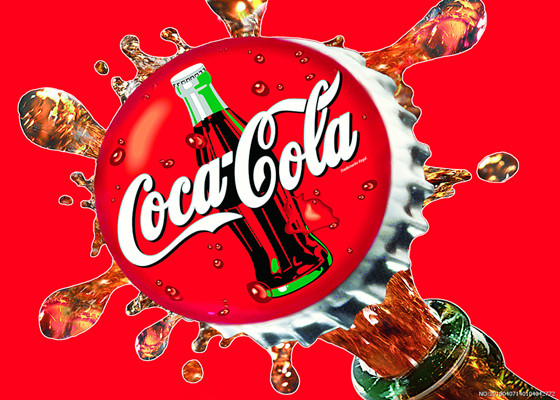 Coca-Cola Company and United Resource Recovery Corporation, URRC, government officials and environmental experts celebrated the world's largest plastic bottle recycling machine plant put into operation. At the ceremony, Coca Cola Co announced that it will invest millions of dollars in market operations to support its Give it Back recycling program.
coca cola bottles recycling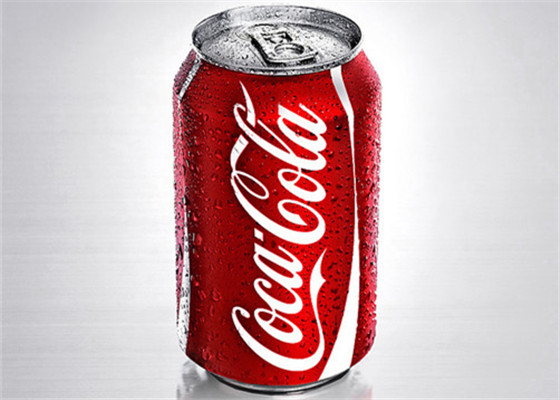 "Today, we put our commitment into action. This has a landmark significance, we will recycle our plastic bottles and beverage cans in the United States and ensure the sustainable use of our packaging. "Coca Cola North America president sandy Douglas introduced," Sipatanboge plant was put into operation, together with our recycling business project investment, and the support for new marketing plan, all this have emphasized our pursuit of packaging - we hope it can be recycled and also be adapted to other aluminum cans products and plastic recycling. "

Factories in the full load production, annual output of food grade recycled PET plastic is close to 100million pounds. PET recycling is of great significance for environmental protection. Within the next 10 years, the plant will reduce the use of 1 million tons of carbon dioxide emissions. In addition, Sipatanboge plant will provide 100 new jobs in the area.
coca cola plastic bottles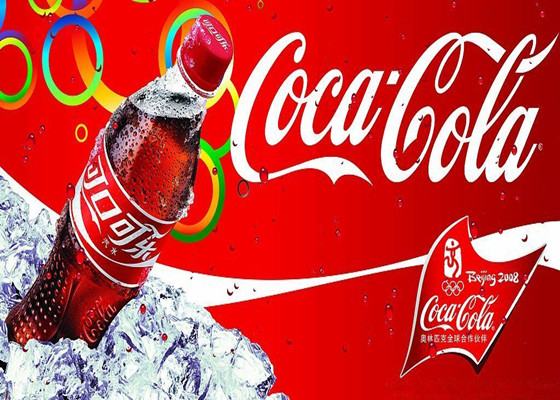 About Coca Cola Co
Coca Cola Co is the world's largest beverage company, more than 450 brands of soft drinks and non gas drinks bring the feeling of smooth to the consumers. In addition, Coca Cola is recognized as the world's most valuable brand, company's product portfolio which includes 12 brands that value is more than $10 billion, including diet coke, Fanta, Sprite, zero Coca Cola, vitamin water, dynamic music, Minute Maid, George sub canned coffee.

Coca-Cola is the world's largest supplier of soft drinks, fruit juice and juice drinks and instant tea and coffee. Through the world's largest beverage distribution system, consumers that are in more than 200 countries enjoy the company's various types of beverage products, the number of drinks reached 1500 million every day. To establish a sustainable development community is a long-term commitment to the company, so the company focused on the environment protection, conserve resources and strengthen its business in the community economic.