Chinese Plastic Companies will be Offensive to India Market
Recently, India Plastics Industry Capacity cooperation matchmaking entrepreneurs held in Guangzhou.
At present, China's plastic industrial sales output value is about 21.6 billion yuan in 2006 and the output value is about 52 billion yuan, an annual growth rate of 11.7%. The production output of plastic machinery industry in China has achieved ranking first in the world for 14 consecutive years, which is truly the world's largest producer of plastic machinery, big consumers and exports. In addition, the global press market plays a decisive role.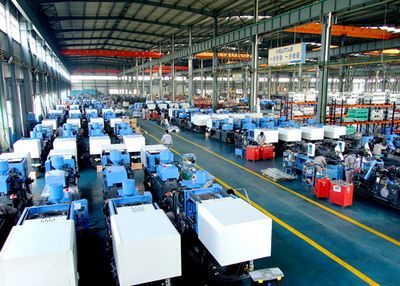 In recent years, the Indian plastics industry is developing rapidly, which is a huge market volume. In February, India Plastics Exhibition Fund Committee released the "2013~2017 Indian plastics industry report", said Indian demand for the main polymer in 2018 is expected to rise to 16.5 million tons. In 2020, Indian's plastics consumption will be more than 20 million tons, becoming the world's third largest plastics market. Meanwhile, the Indian plastics machinery production capacity is severely inadequate to meet the needs of the local market. Thus, the Indian market demand for plastics machinery is huge.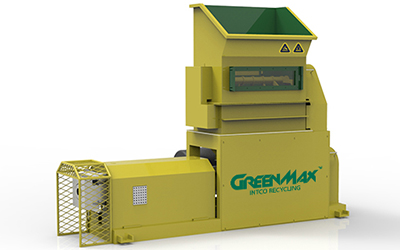 How to help companies develop new markets and promote capacity building cooperation are the conference organizer purpose and significance of this platform. The matchmaking for the Indian traders have built a two-way interaction and selection of high quality and efficient platform.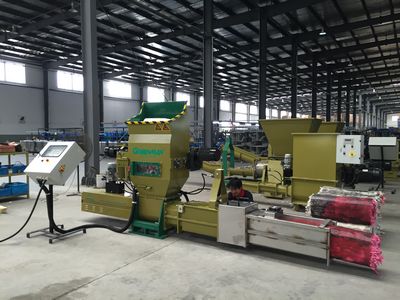 In Indian Plastics Industry Association and CMEC International Exhibition Company's organizational coordination and promotion of this matchmaking remarkable, the "Please come in" and "going out" integrated, more informative, matching supply and demand higher degree, dividing more professional, broader and deeper perspective of both China and India have been recognized delegates. Chinese participants said the effect of this form of matchmaking negotiations are very high. They are able to access to such a large purchasing groups in India, which have brought a lot of business opportunities and rewarding.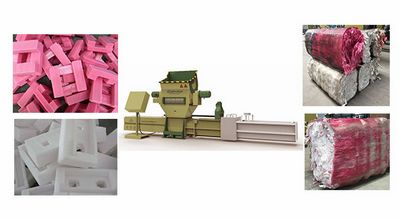 Meanwhile, China's companies are expected India to stop imposing anti-dumping duties, and create a fair competitive environment. The two sides hope to achieve common development through trade cooperation and mutual benefits.