China Promises the Carbon Reduction and Also Needs to Promote Plastic Recycling
China and many other countries now face the severe problem of large amount of carbon emissions and waste plastic pollutions, which means people should take some actions to change this situation.

Including China and America, many countries have committed themselves to the specific goal of carbon reduction in 2020. China want to reach the 40%-45% upper limit of carbon reduction and try to release the carbon reduction goal of the period after 2020.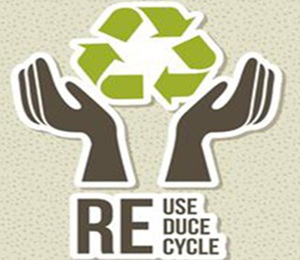 Reuse-reduce-recycle

According to the statistic released by China, our country's annual carbon reduction rate in 2013 has been reduced to 28.5%, with the equivalent of 2.5 billion tons of carbon dioxide.

To reach this goal, China needs to reduce the total carbon emissions by 4 billion tons in the year of 2020 from the basis amount in 2005, which means in the next 6 years, China has the task of 1.5 billion tons of carbon reduction.

The major methods to do the carbon reduction is to improve the energy efficiency and to adjust the energy structure, which make China have to attach much more importance to the renewable energy.





Renewable-Energy

In the field of renewable energy, the Chinese enterprises should notice that the renewable energy and materials form a globalized industrial train.

This concept can also be applied to the industry of waste plastic recycling. With the same aim to protect our environment and earth, the plastic recycling industry also need being paid attention to just like the task of carbon reduction.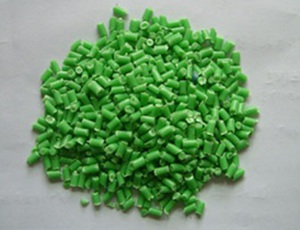 Plastic-Recycling

There are now some famous enterprises in China specialized in plastic recycling, such as INTCO Recycling, owning the GreenMax brand of plastic recycling machines, like EPS Compactor.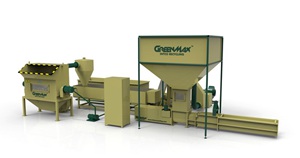 EPS-Compactor-A-SWD-SYSTEM

China now needs more enterprises to work together to reduce the carbon emissions and also waste plastic. Since carbon reduction has a specific target, plastic recycling industry also should strive for a certain recycling rate.