Britain is Considering to Recycle 57% of Waste Plastics with Three-year Extension
British plastics industry launched a program called "Plastic Industry Action Programme", which calls for national efforts to complete the government enacted in 2017 to reach 57% of plastic packaging recovery targets.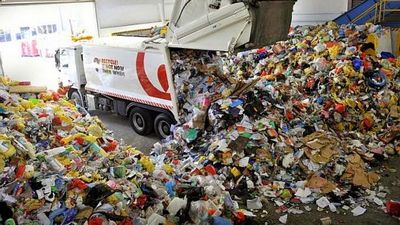 This program is the UK WRAP Association and the "Plastic 2020 organization", the two angencies design is completed. "Plastic 2020 organization" is a special group by the European Plastic Association, the British Association of Plastic and plastic packaging film composed of the Association. But this goal will be difficult to achieve if the central government, local government, the waste management agency and recyclers are not supporting the project to force users to fully participate in the producers and processors.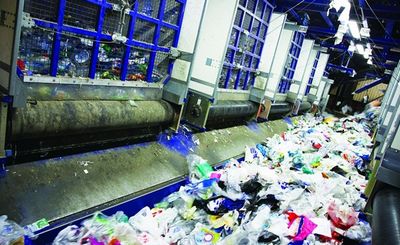 Industry practitioners have called to take various measures to improve the recovery of plastics, including the removal of the policy threshold set by the government to expand the scope of recyclables species and improve the quality of packaging material recycling plant.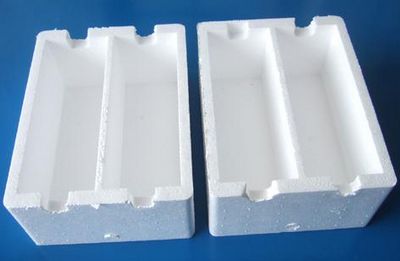 In 2013, England recovered 787,050 tons of plastic packaging. If the government recognized the total plastic packaging on the market for 2.49 million tons, then the United Kingdom in 2013 was 32%.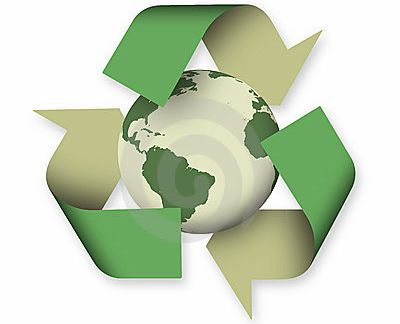 Currently, the British organization WRAP recycling company Valpak and cooperation is estimated to be finished until 2020 to reach over 57% recovery target. Based on this situation, the Government is currently consulting relevant agencies to study whether it should modify this liability target, reducing to 42% of the original plan, and the timetable for completion is delayed.