Britain Recycled More Waste Plastics in 2013 Than Expected
In order to realize the goal of combining resources, environment and economy, and promoting the development of the recycling and regenerating business, the Britain government has already set the target amount of the recycling. And all the related institutions work hard together to achieve it.

Recently, an authorized report has claimed that Britain has a good result in plastic recycling in 2013. Delegated by Britain's Commission of environment, food and rural event, Wrap, a non-profitable organization and Valpak, an environmental friendly packaging specialist, have jointly started the research work about this report.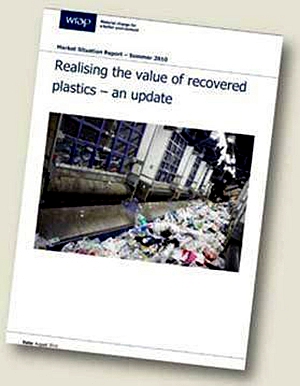 Promising-future-of-plastic-recycling-in-Britain

The report stated that Britain has recycled more waste plastic than expected, with the satisfying total amount of 2,500,000 tons, which was higher than the goal of 2,300,000 tons set by the government.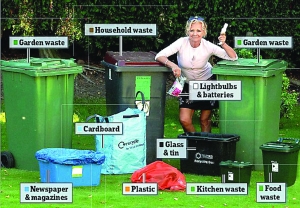 Classification-of-waste-in-Britain

Project Manager of Wrap said that as the supervision force of plastic recycling has strengthened and the awareness of environmental protection of all walks of life has been increased, Britain's plastic recycling and reusing rate is increasing year by year. And the aim of their research work about this report is to make Britain's plastic recycling industry more transparent and to provide more useful information about plastic recycling.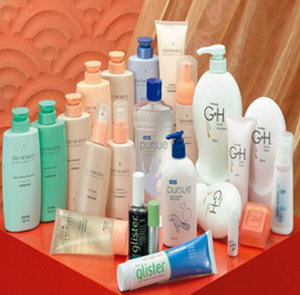 Plastic-Bottles

Britain's Plastic Industry Association is quite satisfied about the achievement Britain has obtained in plastic recycling. And the association claimed that it is the whole society's joint efforts that help to realize this goal, and more organization or individuals are expected to participate in the plastic recycling business.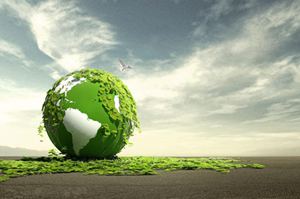 Environmental-Protection

As for this appeal, GreenMax, specialized in plastic recycling and compacting machines, especially EPS recycling and EPS Compactor, would always give a positive respond and be a good example in this field.