Bright Future for the EPS/Styrofoam Recycling Business
Recently, the famous Plastic Recycling Inc. (PRI) has established a factory for EPS/Styrofoam recycling in Indiana. This new factory will be in motion and do business in the first season of 2015, recycling the waste foam cups, boxes, and other PS products collected in the Pick-up Project in America, with the aim of helping Indiana to improve the capacity of handling rigid PS and EPS waste and also to raise the tax revence of the local government.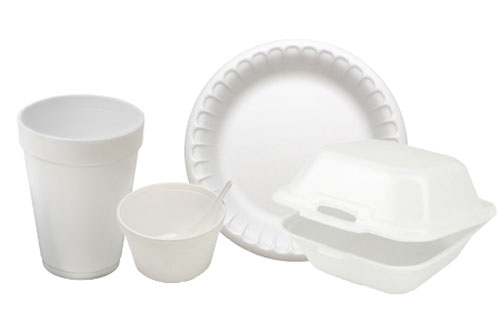 EPS products

After the prohibition of plastic bags, environmentalist and recycling companies in America begin to pay attention to the PS materials. Apart from Indiana, other states in America also think highly of the problem of dealing with PS waste.

According to Brandon Shaw, Marketing Director of PRI, their establishment of EPS/Styrofoam Recycling is enlightened by the Exhibition of Food Package and Container Development. In order to thoroughly resolve the problem of the thrown away EPS fast-food boxes, governments of Seattle, San Francisco, and Washington declare that there would be strict regulations about PS, forbidding the usage of PS food packages. However, PRI holds the opinion that there is no need to do so. Although EPS/Styrofoam and other PS materials are difficult to deal with, they still can be recycled and transformed from trash into treasure through special technologies.

Rubbishes come out as the whole world operating day and night, part of which can be reused and contribute their values again. EPS scraps as a kind of recyclable waste, expanded from PS, can be compressed into EPS Blocks by Compactors, like our company's GREENMAX Compactor and reused to make other products, such as picture frames.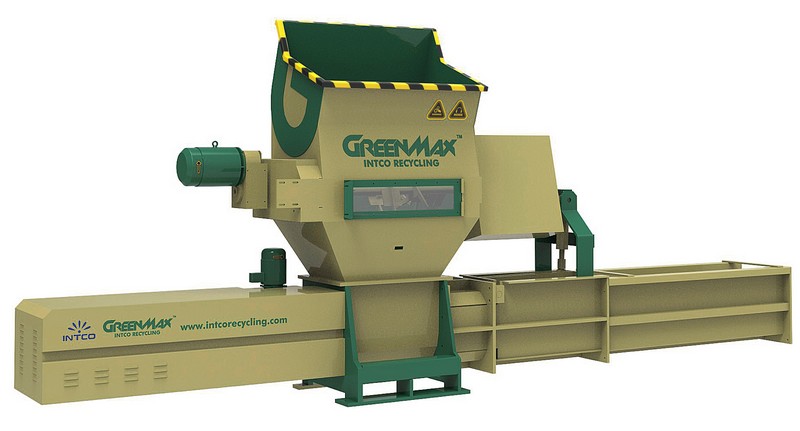 GREENMAX Apolo-C200

Since people attach more importance to environmental protection, EPS/Styrofoam Recycling will become more practical and will have a bright future.