American New Role Favors Electric Waste Recycling
Since electronic information industry develops very rapidly, electric waste already becomes the fastest growing solid waste. Plastic waste takes a large proportion in electric waste, however, for their high cost and low efficiency, they are usually buried or burnt.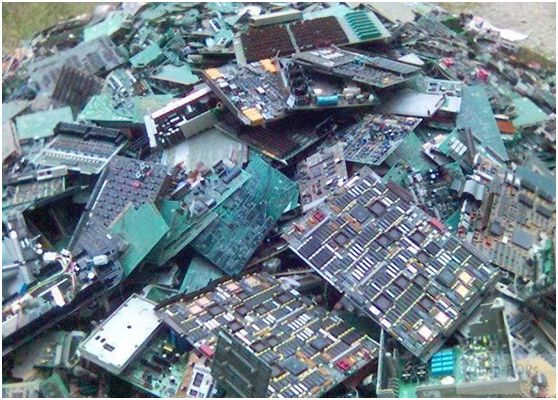 There are several kinds of plastic contained in electric, including PVC,PE,PS,PP and so on. As people's awareness of protecting environment is rising, recycling of plastic in electric waste is drawing people's attention. America has taken actions recently.

American federal government is the fastest and largest department consuming electric products. According to the latest data, American federal government has more than 2.7 million servants and produces about 2.4 million electric wastes every year.

Now the government begins to take actions to enhance electric recycling and reusing, and has set a new rule. The core of the new role is to prohibit burning or burying electric waste but recycling and reusing them.