2016 CMEF Exhibition Will be Held in Guiyang
CMEF exhibition, also called "National Medical Equipment area Fair," this CMEF exhibition will be held in Guiyang International Conference and Exhibition Centre on July 8-10, 2016.
INTCO Booth: H3-D53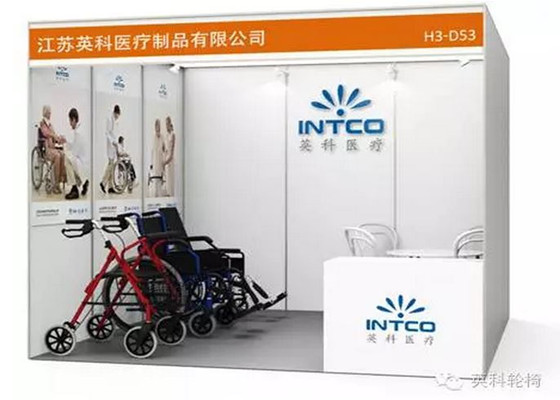 1 About CMEF

CMEF, founded in 1979, covering the Asia-Pacific region, as a whole industrial service platform of medical devices, product technology and service innovation and business, academic exchanges, education and learning, CMEF was held three times every year, each session will attract more than 2,000 medical device manufacturers, government agency buyers, hospital buyers and dealers from 20 countries and more than 100 countries and regions.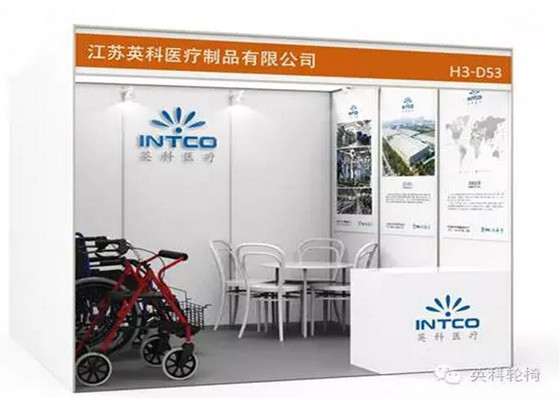 2 About Guiyang International Conference and Exhibition Center
A total construction area of Guiyang International Conference and Exhibition Center is about 976,300 square meters, the exhibition center is composited with conference center, hotel, tourism complex building, commercial and ancillary office, apartments and other services, highlighting the unique mountainous and Guizhou National Culture elements, in building energy saving, environmental protection and other ecological indicators, Guiyang International Conference and Exhibition Center has reached the international authority of the green ecological assessment system LEED and green national standards, is the Southwest's largest construction, the function of supporting the most complete and most advanced facilities of multifunctional international Conference and exhibition Center, is an important window for economic and trade activities in Guiyang City.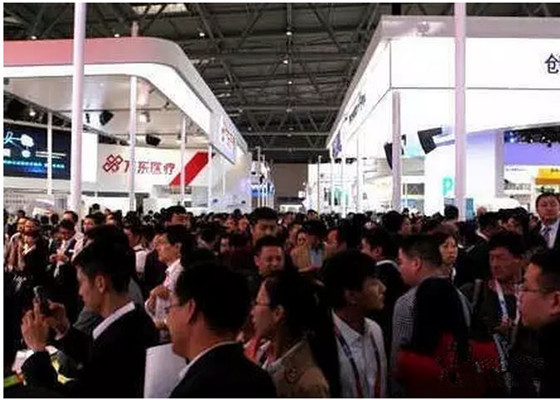 3 About INTCO
Jiangsu INTCO Medical Products Co., Ltd. is located in Zhenjiang City, Jiangsu Province, located in the Yangtze River Delta, is the important production base of the wheelchair, the wheelchair form mature material supply chain. After many years of development efforts, we now offer a variety of styles wheelchairs, walkers, he chairs, bath chairs, crutches and other products, INTCO is committed to providing customers with the best, most effective top service.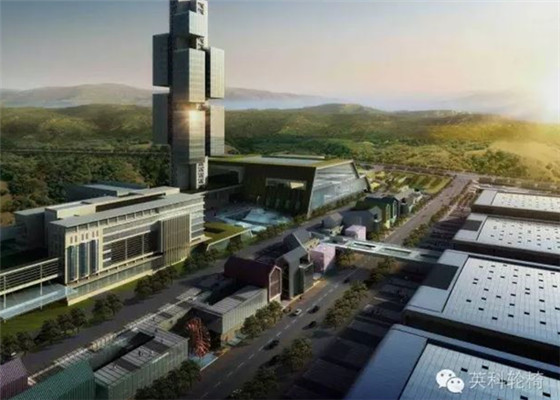 4 About GREENMAX

As a brand of INTCO, the production base of GREENMAX machine is also located in Zhenjiang City, Jiangsu Province, we are very proud of the CMEF exhibition.