Zhenjiang INTCO environmental protection machinery Creating GREENMAXTM
Intco International Holdings Co. Ltd. is a multinational group exclusively invested in by Americans. Our headquarters Basic International Inc, set up in 1993, is located in Los Angeles, USA. We now have more than 3000 employees, three manufacturing bases, nine subsidiaries, and two joint-stock companies. Intco is now an integrated group comprising manufacturing, research, sales, trading and investing.
Zhenjiang Intco Environment Protection Machinery Co.,LTD is a wholly owned subsidiary of INTCO International holdings Co., LTD. It founded in October 2004. And its registered capital is 12 million dollars. And the factory covers an area of 110 mus with opening Zhenjiang port to the outside world and the road traffic is extending in all directions. The company uses the advanced production and testing equipment. At present, the main products are wheelchair, bedside table, all kinds of metal rack and so on. In 2008, the GreenMax compactor was originally designed. After that, the form is given priority to with environmental protection machinery, medical equipment production and sales base. The company's annual output reaches 150 million Yuan.
Zhenjiang INTCO environmental protection machinery co., LTD was founded in 2008. It is based in machinery electronic industrial park of Zhenjiang, Jiangsu province. The company focuses on researching and manufacturing the renewable PS plastic recycling machines. And their main products is EPS compactor.
Greenmax is not only providing the technology of PS recycling, but also set up a complete plastic recycling system. INTCO purchases back high quality PS/EPS at the market price from all over the world, and then transports the expanded polystyrene to Shanghai INTCO, Zibo INTCO. We make the waste EPS into PS pellets, and then use them to product beautiful frame products.
FACTORY PICTURES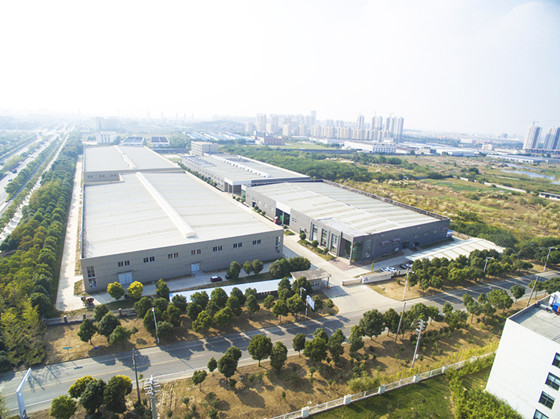 GREENMAX Factory 1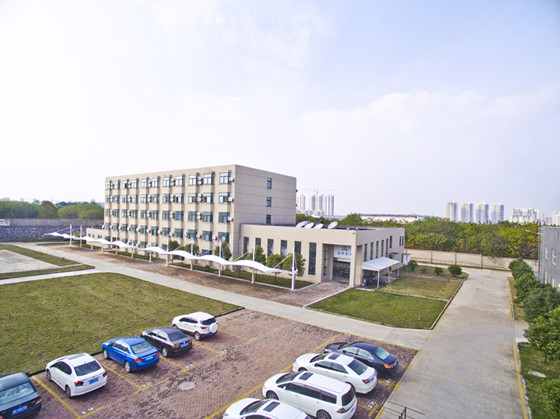 GREENMAX Factory 2
GREENMAX Factory 3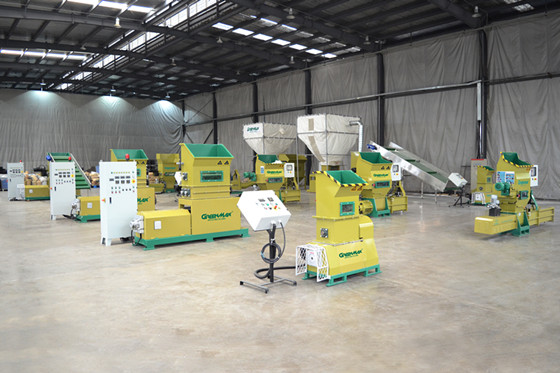 GREENMAX Factory 4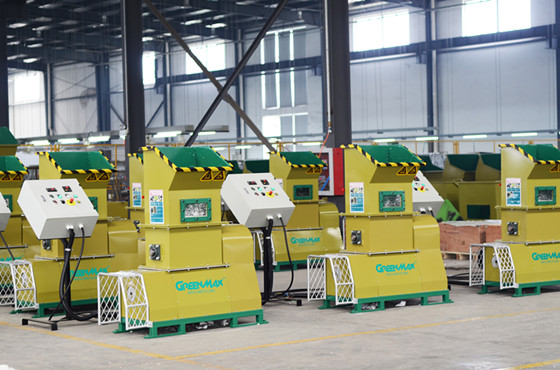 GREENMAX Factory 5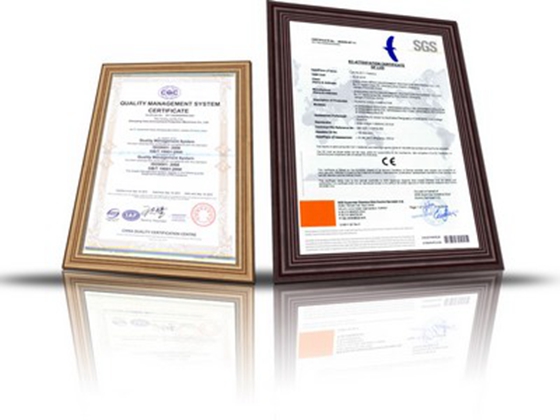 GREENMAX Certificate
GM products have been sold to more than 50 countries and regions.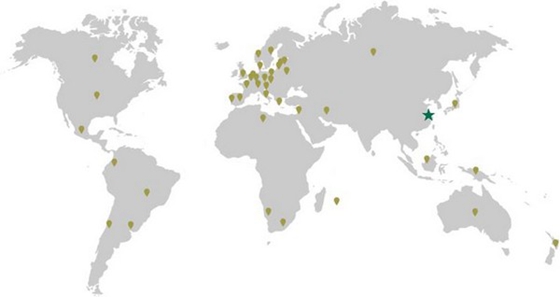 GREENMAX Sales Map