GREENMAX foam crusher is an important tool for polystyrene foam recycling
For polystyrene recycling, foam crushing is an important part of the whole recycling process. Whether it is cold pressing or hot melting equipment, there will be a crusher designed to crush loose polystyrene into small pieces, which is more conducive to following operation.
GREENMAX polystyrene crusher is mainly used for polystyrene foam, plastic bottles, fishing nets and other soft plastic waste. The main function of foam crusher is that the polystyrene packaging or board are too large to handle, so they are need to be turned into pieces before compacting. GREENMAX polystyrene crusher adopts a tearing structure, tearing materials randomly and cutting them into small pieces, which is more conducive to subsequent equipment.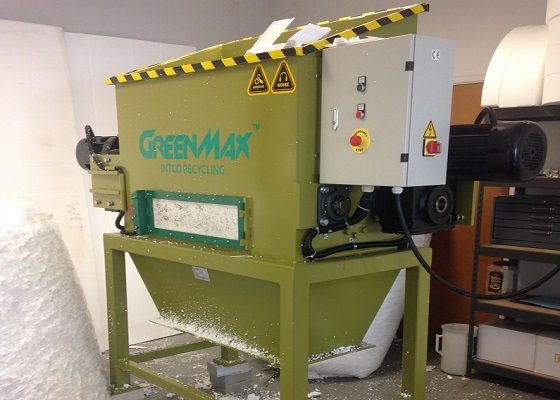 INTCO recycling is an international leading manufacturer of recycling equipment and a technology innovation enterprise engaged in the development, manufacturing and sales of professional polystyrene recycling machines. With the leading technology level, perfect after-sales service, quality products, the company win the approval from customers all over the world.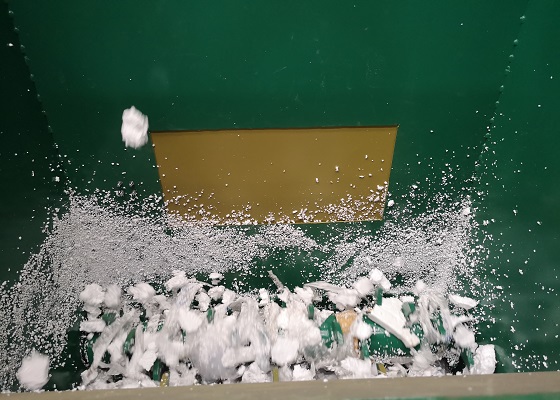 Be famous for the brand name GREENMAX, INTCO recycling not only an offer foam crusher for most polystyrene manufacturers, but also designed professional polystyrene compactors and foam densifiers. At present, GREENMAX polystyrene recycling machine has been applied to waste recycling, polystyrene manufacturing, logistics companies, fisheries and other industries.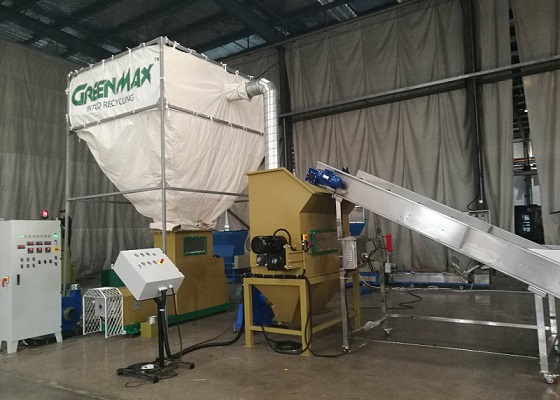 The main advantage of GREENMAX is that we can purchase back your compressed foam blocks. Once you applied a GREENMAX machine, we will be responsible for your entire project. From waste collection, compression to sale, GREENMAX can give you consultation and help. We will form a strategic partnership for mutual benefits.