Six-year Limitation of Using Plastic Bags Remains High
At the end of 2007, the General Office of the State Council issued On the Restriction of Producing and Sailing Plastic Shopping Bags Notice, which was carried out on June 1st 2008. Six years have passed soon, however, according to the journalist investigation, plastic shopping bags used in supermarkets are still high without decreasing, farmers' market and roadside stalls are especially serious in using plastic bags, meanwhile, consumers' awareness of using shopping bags is weakening.
After observing for ten minutes, journalists found that apart from some elderly and middle-aged women might prepare shopping bags, most people would choose to buy plastic bags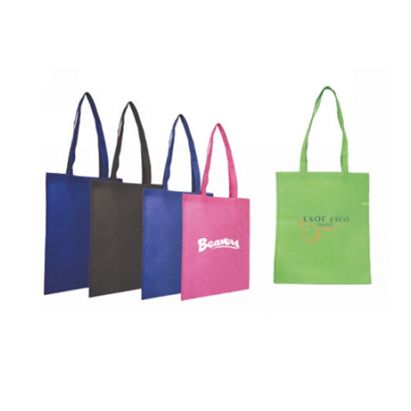 Mr. Li said he has shopping bags and shopping basket at home, but he often forgot to bring with him.
A student said non of his friends bring shopping bags, it's too troublesome, besides, it seems too stingy not buying a cheap plastic bag.

The restriction is feeble, what's worse, free plastic bags in the supermarket for weighing are seriously wasted.

In a farmer's market, every stall offers free plastic bags. Mr. Guo said his stall would use over one thousand plastic bags every month. It is said that, at the beginning of restriction, plastic bags using decrease remarkably, but that failed to last long. And customers love stalls who provide free plastic bags.