Global PE Demand Increases Compare with Last Decade
A latest report released by consultant company GlobalData claims that during 2013 to 2018, global
PE
demand compound annual growth rate will reach 3.7 percent, which means a increase than past decade.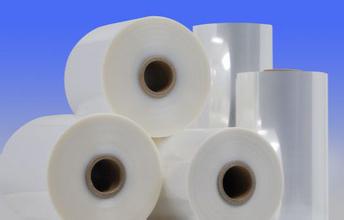 The report points out that this historical demand growth rate first appears in America and Europe, especially in Russian market. It is predicted that in the future four years, American PP market demand compound annual growth is expected to be 2.4 percent, and this is a remarkable increase than past decade of 0.7 percent. And during this period, European PP market compound annual growth rate is expected to reach 2.8 percent, which is a triple increase than past decade.
GlobalData claims that although in the coming few years, European market
PP
demand will realize steady increase, Asia accident recession will influence global PP compound annual growth rate to some degree. Because of the slack economy, Asian PP compound annual growth rate during 2013 to 2018 will decrease from 6 percent to 4.8 percent.
Owe to the exploration of shale gas, America has incomparable advantage in raw material manufacture cost. While petrochemical plant substantial investment promotes the PP market demand further more. GlobalData chief analyst Carmine Rositano says:" in the aspect of Asia, though this area PP compound annual growth rate slows down, some manufacturers in this area will enlarge their capacity"